About us
YourDutchLiving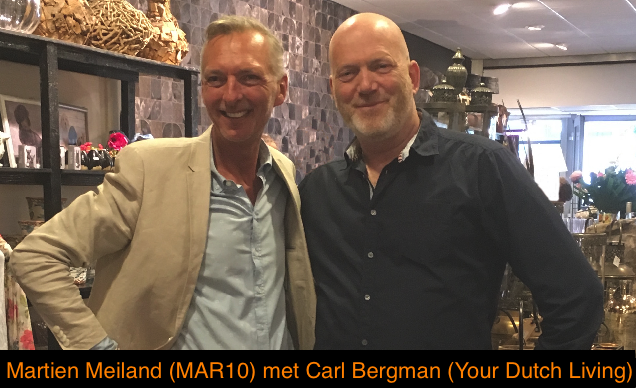 WHO IS YOURDUTCHLIVING?
YourDutchLiving is the online retailer for all your home accessories.
We do this from Voorhout, The Netherlands and have almost 25 years of experience in the home & garden decoration and gift items industry.
We therefore have good years of contact with our various suppliers, which enables us to offer a diverse and very extensive range to customize your home to your personal taste.
And all this from your lazy chair! (Which we also offer ;)
OUR MISSION
Setting up your home will of course be the best of your home. So you immediately have an idea how to get a new purchase.
You want to see the latest trends. And if you know what you want, you want to get it quickly, delivered to your home.
So you can be busy with other things than shopping for days.
YourDutchLiving offers you this opportunity. Get your iPad or laptop, click and get your products home soon. That is our mission.
OUR VISION
We are committed to the end result. That's why we want to make it as easy as possible. Choose from a wide range of online and easy to order.
We therefore select trusted suppliers with an assortment that makes the difference in the home & deco industry. The goal is to tailor your home to your personal taste.
You're the taste, we're the job!
Choose your product and we will do the rest.
OUR TEAM
We are a small team with great ambitions and a personal touch.
Through an extensive network and good information exchange, we are able to switch quickly.
Do you have a question or special wish? Contact us and we will work with you to fulfill your wishes.
Send an email to [email protected] or call us at +31 6 20614060 (Carl)